On Saturday, January 21st, an organization committed to delivering aid and support to those affected by the war in Ukraine, hosted a fundraising event at the mansion of Krystyna Laukien in Miami.
The event attracted a large crowd of community members, including representatives from various communities known for their solidarity and support for their neighboring country, who came together to raise funds and awareness for the cause.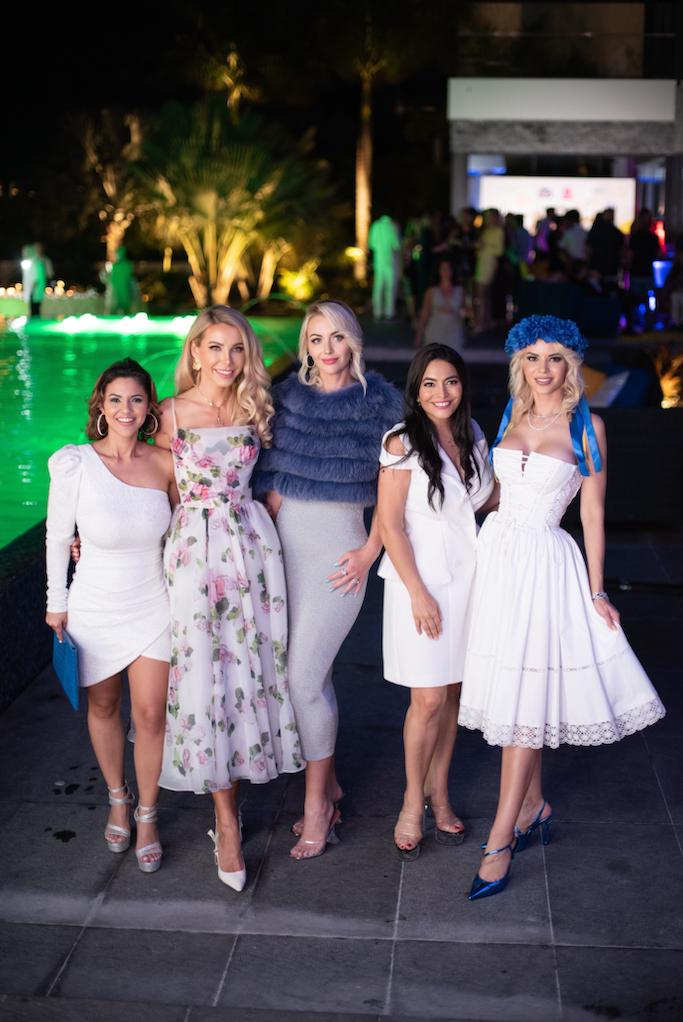 The evening was filled with a variety of entertainment, including a concert with famous musicians like Natalka Karpa, live performances, and a selection of food and drinks.
A charity auction was also held, featuring unique and exciting items, as well as a silent auction with a range of items up for bid.
The event, organized by Miami Loves Ukraine co-founders, was a powerful demonstration of the community's commitment to the cause, and the funds raised will be used to provide vital aid and support to those in need, including perishable goods, medical supplies, and mental health support.

Theorganization's team, headed by dedicated individuals, Anna Mehrabi, NataliaLopez, Anirays Camino, Yuliia Faist, and Krystyna Laukien, were thrilled with the outcome and grateful for the support of the community, including the Polish community and the well-known figures who supported the event. The event was afantastic display of community spirit and generosity, and it serves as a reminder of the power of coming together to make a difference.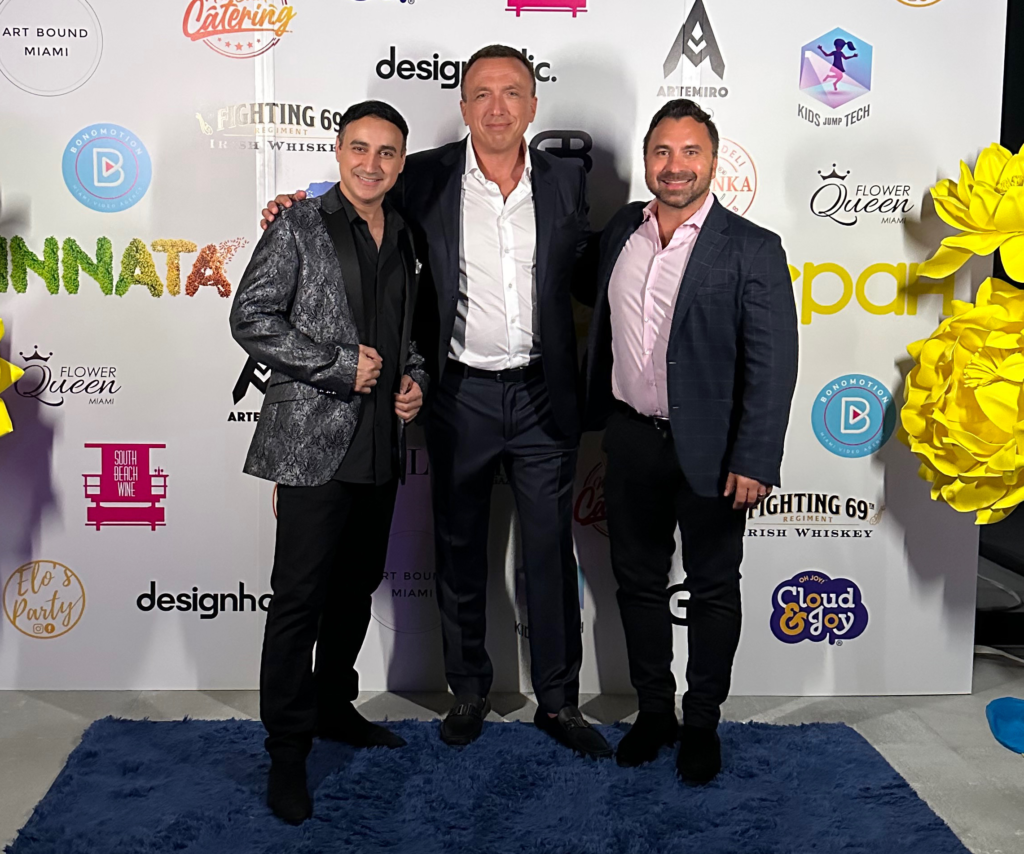 read more: https://miamilovesukraine.com